Gerri Vaughan, AMP
Sherwood Park, Accredited Mortgage Professional
Canada's Mortgage Experts
Tel: 780-416-0870
Cell: 780-497-0681
Fax: 866-534-9045
Mortgage Kit - #1 - Are You Ready To Buy A Home?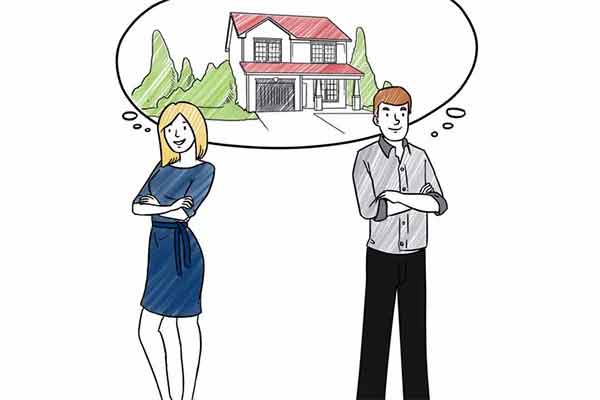 watch video
Mortgage Kit - #2 - How much downpayment do you need?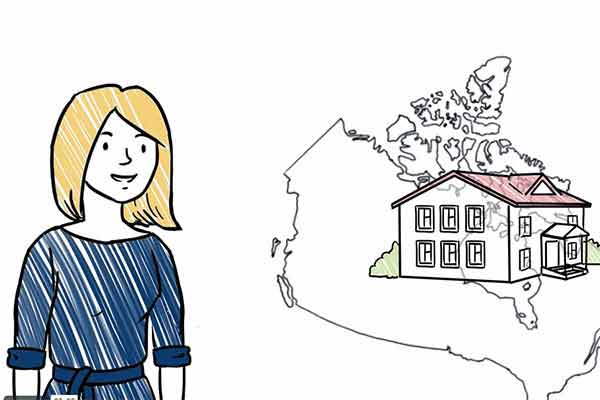 watch video
Mortgage Kit - #3 - Downpayment Savings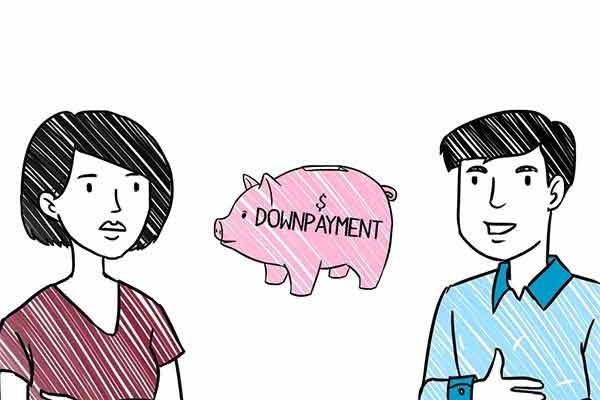 watch video
"This was my first time purchasing a home and I have to say that I had a wonderful experience with Gerri being my broker. As a first time buyer, I w..."
"For the past 10 years Gerri has provided many of my clients find the very best mortgage to suit their needs in a very timely and highly skilled man..."
"Gerri, we thought the service you provided was great. You were informative, prompt, courteous and flexible when regarding meeting times. This is th..."
"Gerri has been my #1 'Go to Mortgagegal" for the past 8 years because she "gets the job done" in a professional, friendly & timely manner. ..."
"My husband and I have been dealing with Gerri for the last 3 years and it has all been very positive. I have never dealt with anyone that is so fri..."
"Gerri's experience, knowledge and customer service is the best I have ever experience. Gerri is not only quick in getting the clients approved but ..."
Your reviews are appreciated...